We are constantly looking for ways to improve the charging experience, more sites at more convenient locations as well as updating our app to improve the interaction with the chargers.
With this goal in mind we have introduced a new feature, reservations.
You are able to reserve a charging station from 5 minutes before you plan to use it.

Click on your preferred charging station in the JOLT App and choose your plug type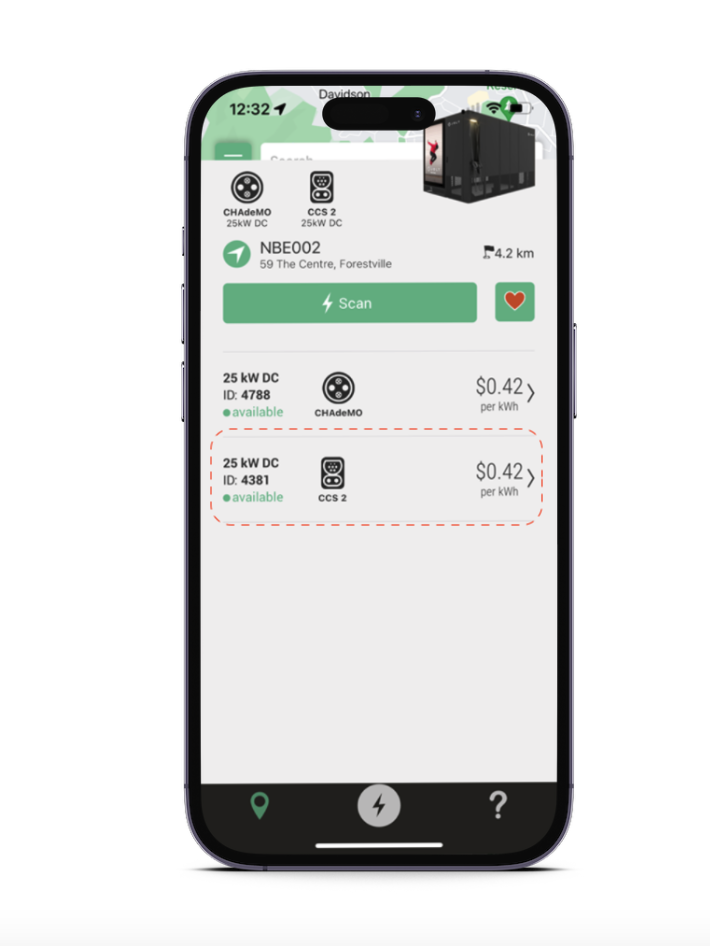 You will now see a 'Reserve for 5min' button which would allow you to reserve the charger for 5 minutes. You will receive a reminder notification before the reservation expires.
If you want to find our more about this feature or any questions you have using the JOLT app, check out our driver support page.